The topic of mindfulness meditation is coming up more and more frequently in the media and casual conversation. People from all walks of life are interested in knowing more about the many benefits of mindfulness and the science behind its success.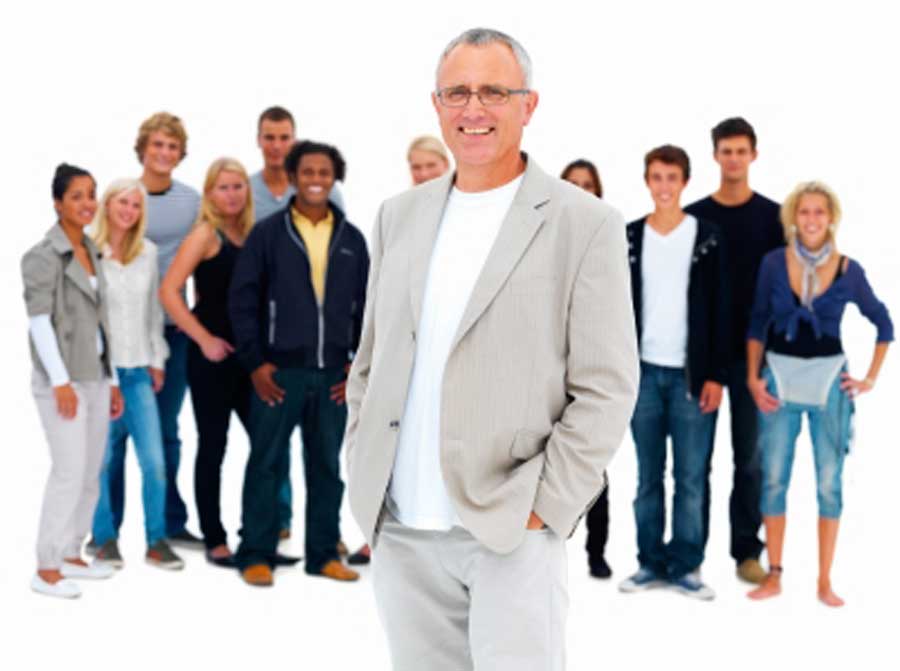 Whether your club, association or organization is looking for a topical presentation for one of your meetings, a half- or full-day workshop at a convention, or a full 8-week program for your members, we would be happy to design an engaging presentation or program that suits your needs.
Professional associations, social groups, special interest groups, and even informal groups of friends or associates…groups of new mothers, financial analysts, educators, emergency service providers...all can benefit greatly from Mindfulness Meditation Toronto programs.
Have a look at our programs.
See our keynote presentations.
Learn more about mindfulness meditation.
For more information or to book Mindfulness Meditation Toronto at your special event, please call 647.391.7172 or email us.